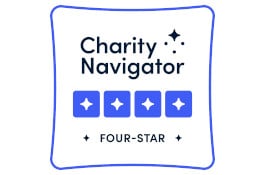 At Jacob A. Riis Neighborhood Settlement, we are unwavering in our dedication to upholding the values of transparency, accountability, and open communication with our community and supporters.
Central to our mission is the belief that sharing our achievements, obstacles, and financial information is fundamental to building trust and fostering collaboration. In doing so, we recognize the significance of celebrating the generosity and commitment of our supporters, whose contributions have had a profound impact on the lives of those we serve.
To further highlight our commitment to transparency, we extend an invitation to explore our latest annual reports and 990 filings. These documents provide a comprehensive overview of our organizational progress, financial well-being, and future aspirations. Our goal is to keep the community informed, engaged, and motivated to continue supporting our endeavors to enhance the lives of our fellow neighbors in need.